THE BIORESONACE DEVICE THAT FITS IN YOUR POCKET
A love child between science and spirituality that hacks into your frequency and within minutes brings you into energetic alignment.
A tool at your fingertips all day, everyday that brings your health, mind, emotions, and spirit into balance.
Take your  health, yoga, meditation, exercise, and nutrition practices to the next level.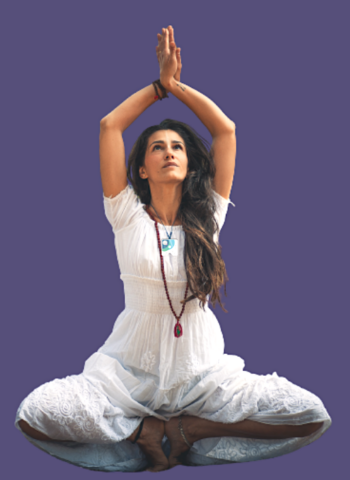 The chance to be on the leading edge of spirituality and technology – a true blue ocean opportunity where there is zero competition today and none even on our heels.
Combining your transformational coaching and consulting services with a tech tool that can speed up your clients results.
And so much more!
Watch this brief video to get to know this "frequency raising" device, the Healy.

EXPLORE 1000'S OF TESTIMONIALS HERE…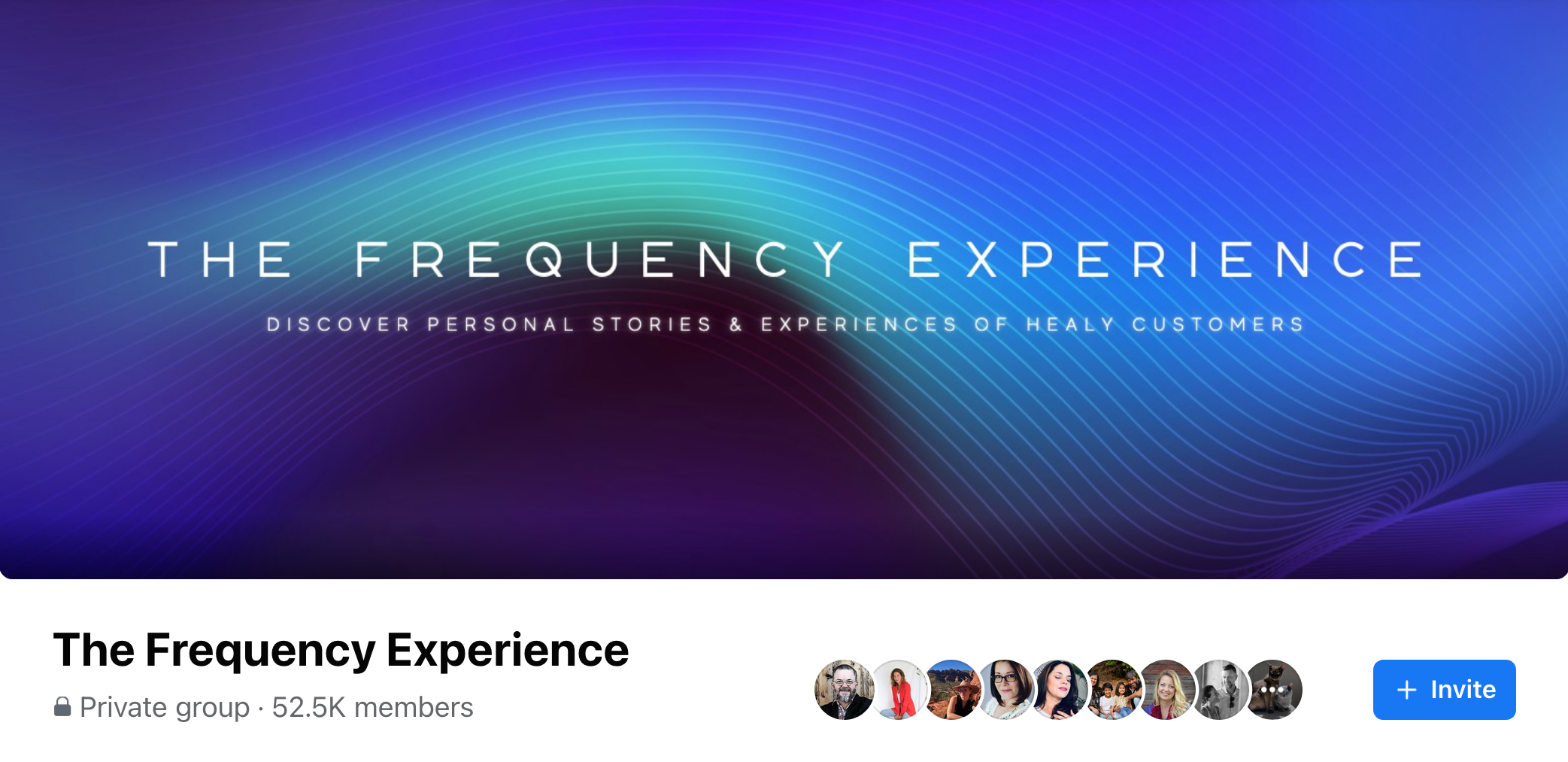 Curious to experience the Healy?
Get in touch for your FREE HEALY experience and pick a date and time in the calendar below.