YOUR PERSONAL BRAND IS THE MOST IMPORTANT MARKETING FOUNDATION YOU'LL NEED TO RUN A SUCCESSFUL BUSINESS.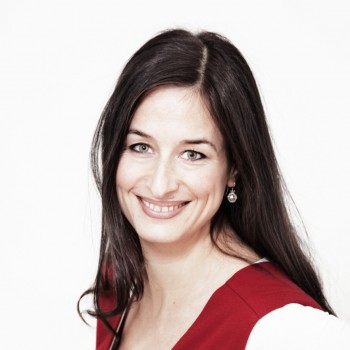 I'm Isabella von Philippovich, a personal branding strategist & business mentor on a mission to help you cultivate a personal brand that paves the way for your long-term business success.

IF IT HAS TO DO WITH MARKETING AND PEOPLE, I CAN HELP!

I am committed to helping you create your personal personal brand from the inside out so that you can build upon this strong marketing foundation in your business.
I do that by helping you build your stable marketing foundation that you can always rely on for all your marketing actions.
IF YOU WANT TO RUN A THRIVING BUSINESS, CREATING YOUR PERSONAL BRAND IS A NON-NEGIOTIABLE SKILL-SET.
However, it shouldn't feel uncomfortable or forced.
Instead, marketing yourself and what you are passionate about based on what you stand for, should be effortless.
TO MARKET IN A WAY THAT FEELS COMFORTABLE WILL TRANSFORM YOUR BUSINESS!
 YOUR PERSONAL BRAND IS WHAT YOU ARE KNOWN FOR
OR WHAT YOU WANT TO BE KNOWN FOR.

Nowadays, people care about the connection they have with those they buy from and the truthfulness in their services. That means it is possible to brand yourself in the most authentic way – your way! We get to decide how we market ourselves. 
Once you are in tune with your authentic personal brand, business and life become effortless, because it resonates with who you are and what you stand for.
MY STORY
I know first-hand the challenges that arise when you work towards an inspired and fulfilling business. I was on a mission to create my dream life, doing everything I had been taught.
After some years, things didn't make sense, I realised it was from an outdated paradigm called 'more success, bigger and better'. At some point, I felt uncomfortable within the corporate world, even though I became quite successful, having had a lot of responsibility in my job as a consultant and as an award-winning CEO of a marketing company.
Part of this job description was being a public figure. To me, it felt like playing a role in a piece I hadn't written. People just made up a personal brand that had little to do with my true personality. It just happened by accident, felt awkward and no way authentic. Going for success based on external achievements only did not equate to satisfaction or true fulfillment for me. I quit.
It took me a while to understand my purpose and talent as well as my ongoing personal evolution. Now I cultivate the truest expression of my authentic self in business and in life. I learned the lesson, that it is up to me how I define and control my authentic brand, based on who I am.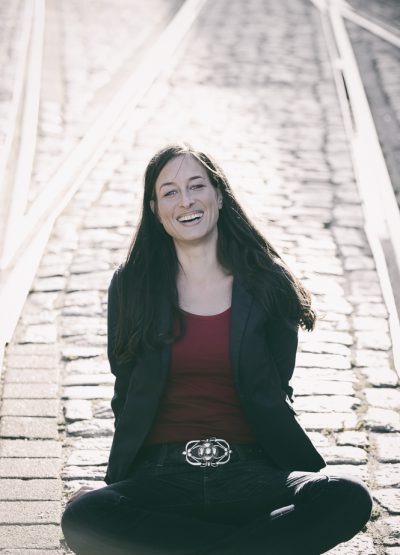 This is what I do. I help conscious entrepreneurs find their foundation in their authentic personal brand so they can thrive and flourish to the top of their industry.
I combine my strategic business experience with my ability to see the bigger picture and my passion for honest marketing to see more authenticity happen in business.
THE MORE OFFICIAL SOUNDING BIO:

Isabella von Philippovich is a personal branding strategist & business mentor. It is her mission to help entrepreneurs enhance their business and marketing with uniqueness, authenticity and personality. She is known for her clarity and ability to see the bigger picture to help people redefine what's possible.
Isabella has a degree in economic geography and economic and social psychology. Her professional career led her to leading positions in the consulting and tourism industry, finally as executive director of a tourism-marketing organisation. Isabella teaches at universities and training academies on a regular base.
Her professional skills are complemented with a certificate in Life and Business coaching as well as and various transformational techniques. She has developed a unique way of blending her varied qualifications and life experiences to create an approach to life and business that is both soulful and practical.
She was born in Copenhagen, raised in the beauty of the Austrian Alpes and lived temporarily across Europe in UK and in Spain. She currently resides in Berlin and loves living a healthy lifestyle.