Isabella is incredibly well versed in all matters marketing. Especially in the kind of marketing that leads to long lasting success and a life lived well. The principles she teaches require some effort, but open up to an exciting process and pay off beautifully! There is nothing better than finally running a business that truly aligns with my personality. This was so worth it! I am so grateful for Isabella's combination of expertise, straightforwardness and kindness, it was a pleasure working with her. And one more thing I would like to mention: I love that Isabella's advice never comes from a glance at a couple of blog posts or from overhearing some new crazy marketing techniques. Her advice always comes from real experience or profound research and of course is delivered with utmost integrity. To me a total gem in todays fake-prone world. Thank you!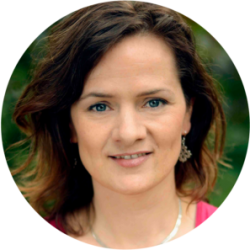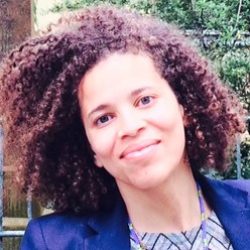 Isabella has a gift for melding strategy with integrity. She immediately had a feel for the values, direction, and quality of engagement I was interested in developing in my company. In a time when many business strategists were focused on aspects of planning partnerships that would produce more stress, she provided the ease, momentum, and language my projects needed to connect with the partners that shared my most integral values. When I think of a reliable advisor, I turn to Isabella without hesitation.
Camalo Gaskin

Isabella has a wonderful gift in exploring within you to get the answers you already have to build the business and branding that suit your unique personality and purpose. Isabella assisted me in setting up my new business. Not only did she help me change my mindset and leave limiting beliefs and emotional blocks behind; she also guided me to get clear on my vision, my goals and how I want to represent my business. With her support, I gained trust to listen to my authentic voice and follow along what feels right for me. Now I am able to really connect to my inner voice and get more comfortable with expressing this to my clients. Her approach to business and marketing is honest, straight forward, and she gets you and honours you.
Kerstin Gardeja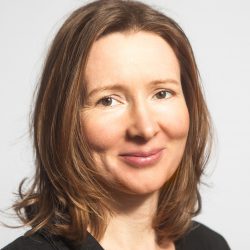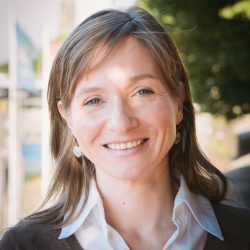 Personal Presence in business is a complex mix of values, experiences and personal traits and many more elements. It was Isabella's organised as well as caring approach to track progression that inspired me to take action, create my presence and feel comfortable about it. I didn't feel overwhelmed by the process, instead I was able to enjoy how far we had already come and see the results in my career.
Henrike Neuenfeldt
Isabella knows her stuff! She shares both information and inspiration in a way that makes sense for where you are in your business and life. She's smart, motivated and motivating. She understood where I was coming from, and gave me actionable steps to get out there, and move forward. She has an incredible ability to break down complex issues into bite-sized chunks that are actionable. I feel like I've come a longer way much faster than I ever would have done by myself. I highly recommend her work, it was a joy to work with her!
Claudia Drews-Lampe