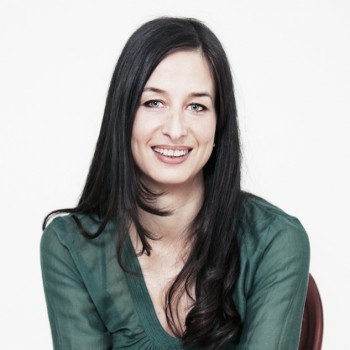 DON'T  LET  YOUR  PERSONAL  BRAND  DEVELOP  BY  ACCIDENT. 
THAT  LEAVES  TOO  MUCH  TO  CHANCE. 
INSTEAD,  PURPOSEFULLY  CULTIVATE  THE  BEST  BRAND  FOR  YOURSELF  AS  YOU  ENHANCE  YOUR  BUSINESS.

STEP  INTO  YOUR  UNIQUE  PERSONAL  POWER!
AS  A  RESULT,  EVERYTHING  IN  YOUR  MARKETING BECOMES  EFFORTLESS.
Once you are in tune with your authentic personality, it will be easy to share it, as it resonates with what you stand for. You'll be capable to follow your calling and do business from a place of authenticity and ease.
Let's uncover your genuine personality; I will help you along the way!
I HELP CONSCIOUS ENTREPRENEURS FIND THEIR FOUNDATION IN THEIR AUTHENTIC PERSONAL BRAND SO THEY CAN THRIVE AND FLOURISH TO THE TOP OF THEIR INDUSTRY.
I am not your average branding consultant. I don't do a one-size-fits-all formula. My services are bespoke for your needs within a tried and tested framework.
YOUR BUSINESS IS AN EXTENSION OF YOU.
Your personal brand is a portrayal of your personality. It encompasses all your characteristics, your values, your beliefs and everything else that makes you brilliantly coloured unique, and that you bring to your business table.
What you offer, the way you support your clients – everyone brings their own flavour to their business. It is about assembling this into your authentic brand.
There are a few challenges along the way and I am familiar with the overwhelm that comes with jumping from idea to idea, from new marketing tactic to the next one, trying to assemble the pieces all on your own to take that next step forward in your business marketing.
Despite all your best efforts, overwhelm may take over and you feel intimidated by all the popular people who market themselves online, seemingly successful. You've got some ideas, but you're struggling to find the expression for your personal brand. Self-doubt sneaks up on you and you find yourself confused about the next steps. I totally hear you and I can assure you, I have been there, too!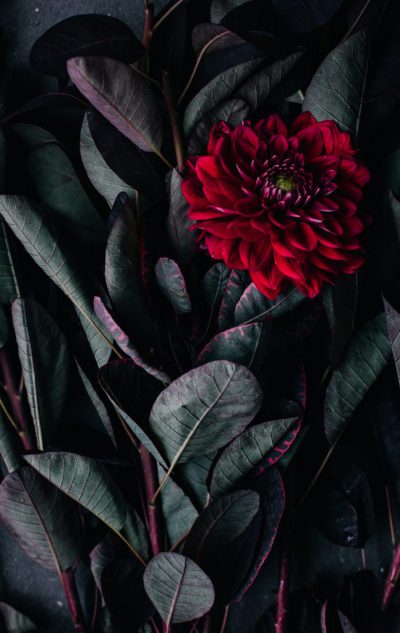 THE BUSINESS WITH PERSONALITY PROCESS IS ALL ABOUT INFUSING YOUR BUSINESS WITH YOUR AUTHENTIC VOICE, AND THE UNIQUE PERSONALITY THAT YOU ARE.
​I believe that business should feel good. Good for you and good for your clients.
I combine my strategic business experience with my ability to see the bigger picture and my passion for honest marketing to see more authenticity happen in business.
BUSINESS WITH PERSONALITY COACHING IS FOR YOU, IF
you want to brand your way and simply don't want to change who you are, just to fit into some business description,
you want a personal brand that truly reflects who you are or who you're becoming,
you want to make money doing what you love and need to increase your presence and visibility to do so,
you want to feel safe with your own personal brand and super confident when talking about your services,
you feel something is holding you back to sell yourself through marketing,
you feel that you have some beliefs and insecurities that are keeping you from marketing yourself,
you fear how people might react or what they might think once they see your services and online presence,
you are still a well-kept secret, and it's time for you to act like the expert you really are,
you want to contribute to this world and make a difference in what you do,
you want to achieve more and better connections with your audience,
you are looking for the foundation of all your marketing efforts in your business,
you are open, open to different points of view and open to learning new ways of doing things.